80mm US Laser Axis Chuck Rotary Shaft Attachment For Fiber Laser Marking Machine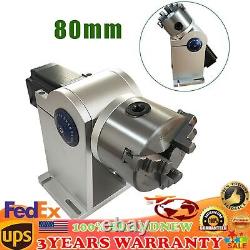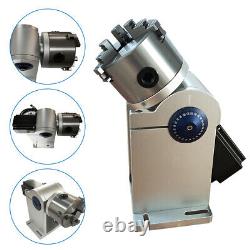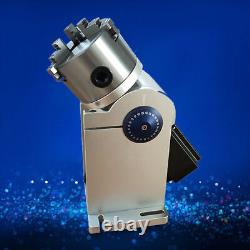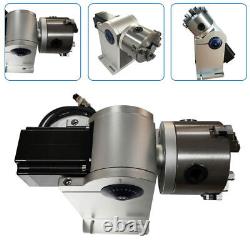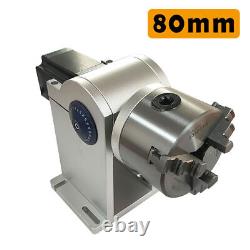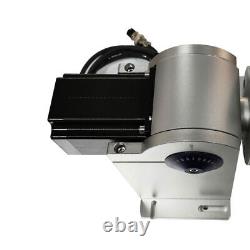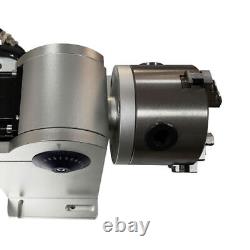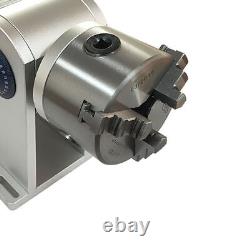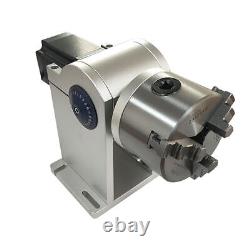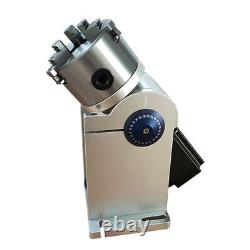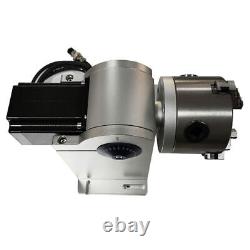 Mainly used for laser marking machine, laser welding machine, laser engraving machine. You can also mark cigarette holders, pens, bearings, hardware, etc.
In this way, the work platform not only requires high precision and high production efficiency, but also has"flexibility", that is, flexible and versatile, and can quickly adapt to changes in processed parts.